Oscar winning actress, Jennifer Lawrence, has spoken of her admiration for women in Afghanistan and the importance of telling their stories to the world.
The Hollywood star, who has co-produced Bread and Roses, a documentary that captures the experiences of women living under the Taliban and struggling for their rights, told the BBC that women in Afghanistan had lost "autonomy" and that it is "important for them to be given the opportunity to document their own story."
Bread and Roses, directed by Sahra Mani, follows three women seeking to regain their rights after the Taliban's takeover of the country in August 2021. The film was scheduled for a special screening at the Cannes Film Festival.
Discussing a scene from the film, which includes an exchange between one of the women and a Taliban soldier who threatens to kill her, with her responding with "You closed schools and universities! It's better to kill me!", Lawrence said that "My heart was beating so fast watching these women defy the Taliban."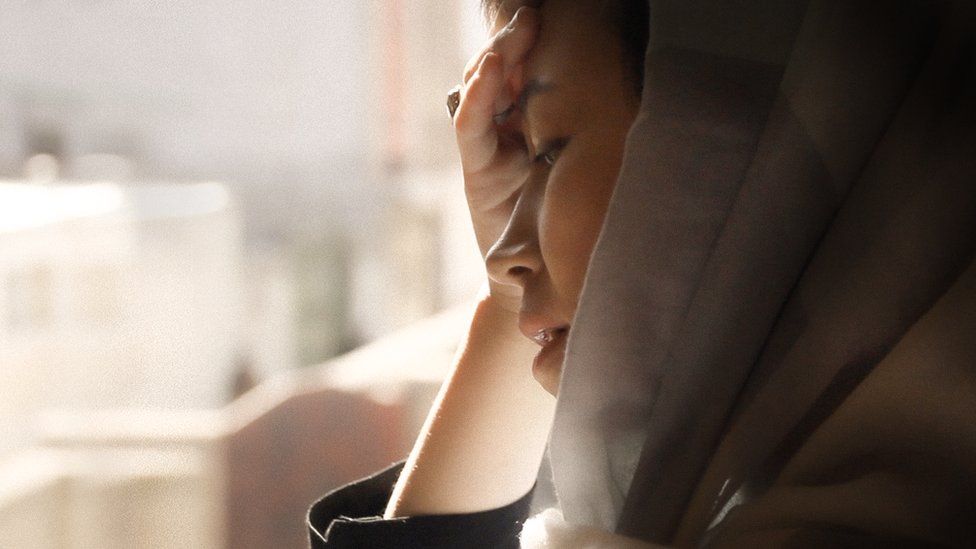 "You don't see this side of the story, women fighting back, in the news every day and it's an important part of our film, and the stories of these women." She said.
Bread and Roses, Lawrence said, "was born out of emotion and necessity".
Justine Ciarrocchi, a co-producer, said that the Hollywood star "had a seismic reaction to the fall of Kabul in 2021 because the circumstances were so dire for women".